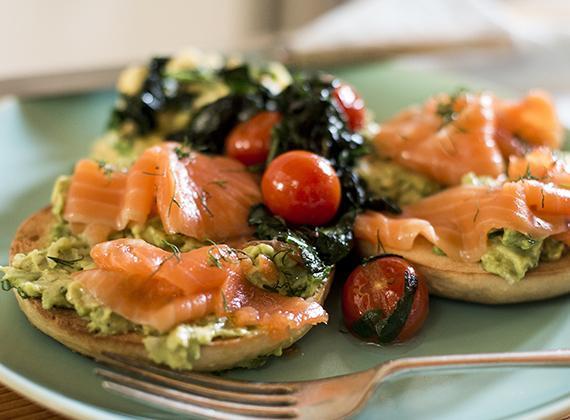 Hearty and filling, but still healthy and full of nutritious ingredients.​​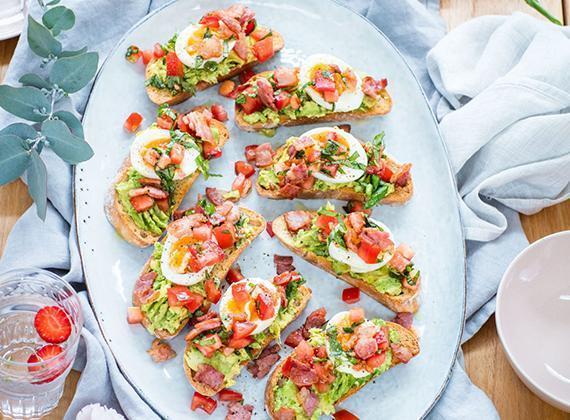 This delicious brunch bruschetta has all the best a.m. ingredients piled on to one piece of crispy toast – perfect!​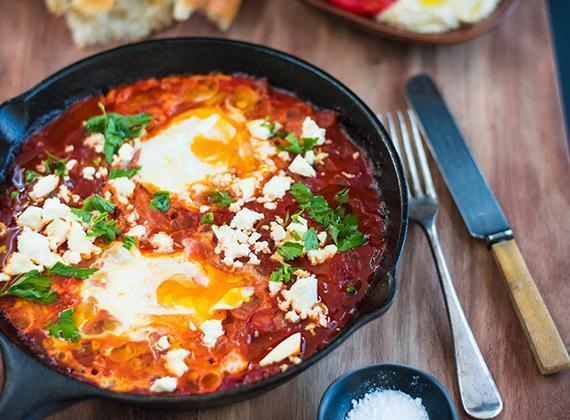 These delicious Turkish eggs are cooked in the sauce, infusing the eggs with smoky tomato flavours and saving you on dishes.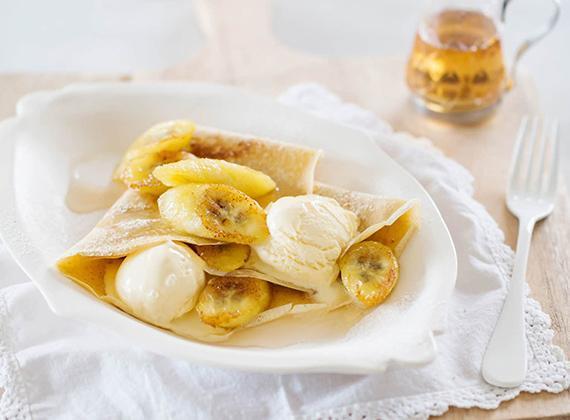 These are the fluffiest, moistest most delicious ricotta pancakes you'll ever make!
These breakfast treat tarts are a delicious sweet option for your breakfast in bed.