If you have recently purchased or just received your new Sealy mattress, please take a moment to read through the care tips below, so you can understand more about your Sealy mattress and the best way to assemble and look after it.
Always carry your mattress on its side, we recommend you have someone help you carry your mattress. Do not fold your mattress, as it will damage the edge support wire. If necessary, gently flex the mattress when going through doorways.
Please do not jump on your mattress – this is not covered under our warranty. Keep your mattress clean and dry, plus protect it from water and other fluids.
A mattress protector is recommended and it may be worthwhile to consider a waterproof protector for children's mattresses. Please retain the law tag located at the end of your mattress, this contains care and content details vital to your Sealy warranty.
Please don't allow children to play with the plastic packaging and dispose of it thoughtfully (the bags are polyethylene and are recyclable). Dry cleaning chemicals can damage some of the construction materials. Refer to the care instructions on the law-tag which is sewn into the border of your mattress and base for more details.
Sealy foundation considerations
When purchasing a new mattress, you should consider replacing your foundation as well. It may appear that your new mattress is sagging when the problem could be with the old foundation providing inadequate support.
To ensure the best performance for your mattress, we recommend the use of an appropriate Sealy foundation which has been designed to work in conjunction with your mattress to ensure the correct level of support.
When used on a platform or slat bases, your mattress will not last as long as it would on its companion sprung foundation.

Turn the foundation/base of the mattress upside down and insert pintle into hole and turn clockwise, repeat for all legs.
Tighten by hand until legs are firmly in place.
Turn the foundation back over and re-tighten legs as tightly as possible by hand, check and re-tighten where necessary every three months.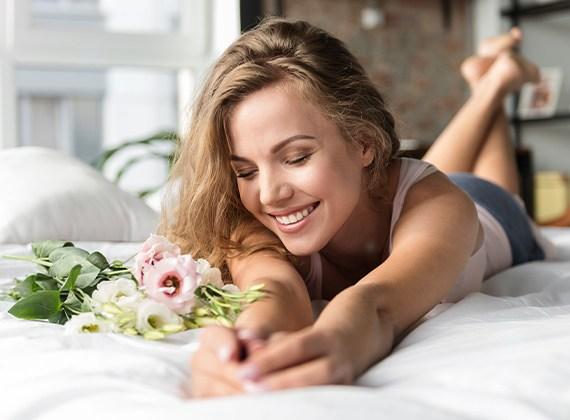 Discover recommended ways to naturally clean your mattress.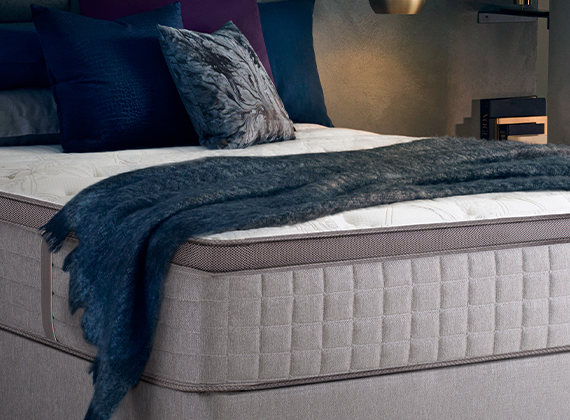 Read through our helpful tips to keep your mattress clean and hygienic.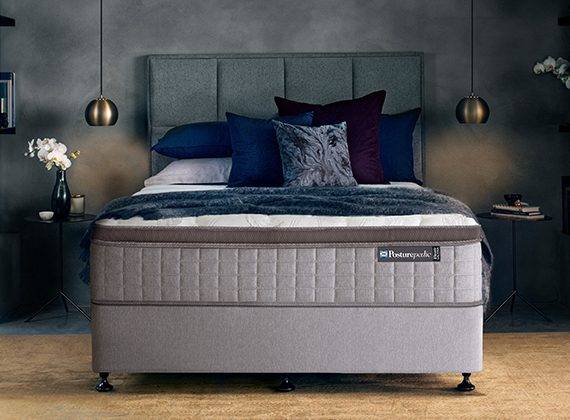 Find out more about our warranty cover, along with some helpful care and maintenance tips.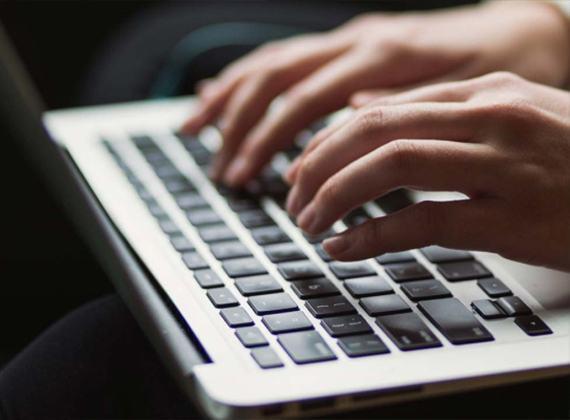 If you have any questions, please feel free to reach out to our customer care team.